Ukuleles Donated To Youth Alternatives Kids in Honor of the Late Linda Henderson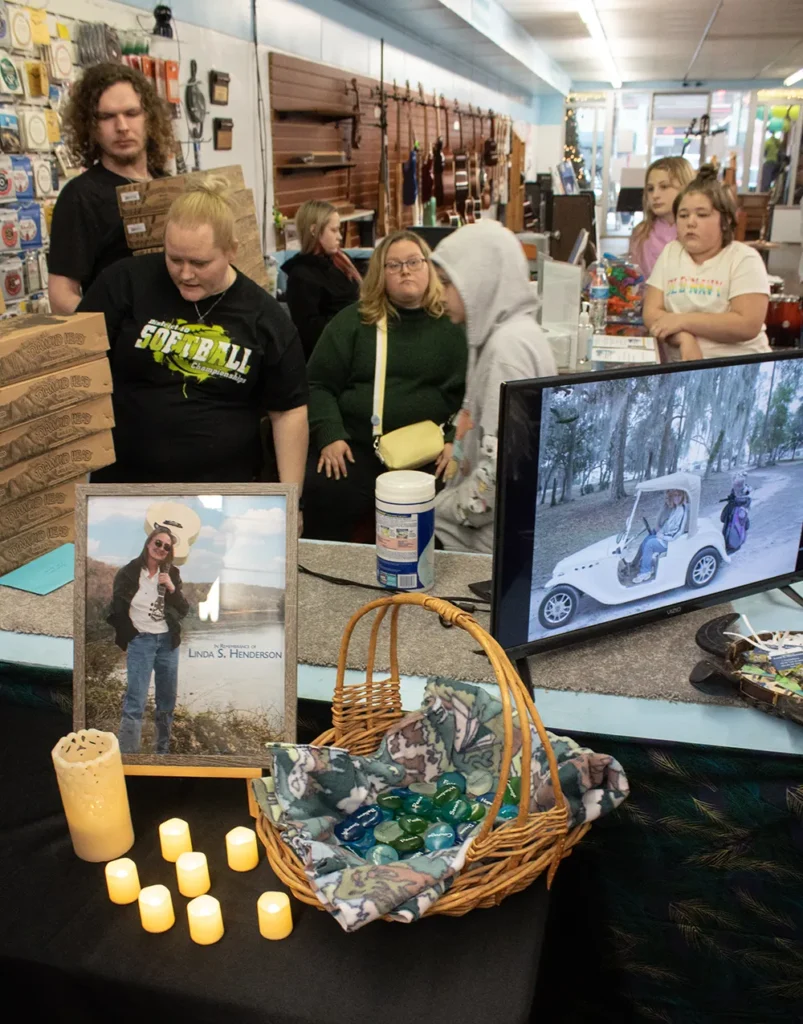 We were honored to be the recipients of a generous donation of 25 ukuleles for our YA youth, in February 2023. We attended a lovely ceremony in honor of Linda Henderson, before allowing youth to pick their instruments. (It is a testament to Linda's character, as she continues to educate folks about the powers of music.) We are so grateful to Porch Music Store and Holly Gibbons for thinking of us for this wonderful initiative.
We promise to think of Linda as we grow and learn about these instruments. She was an integral part of so many local programs and we want to help carry on her memory as best as we are able. We appreciate all the donors that participated in this project. We are truly honored and humbled by this act of generosity and kindness.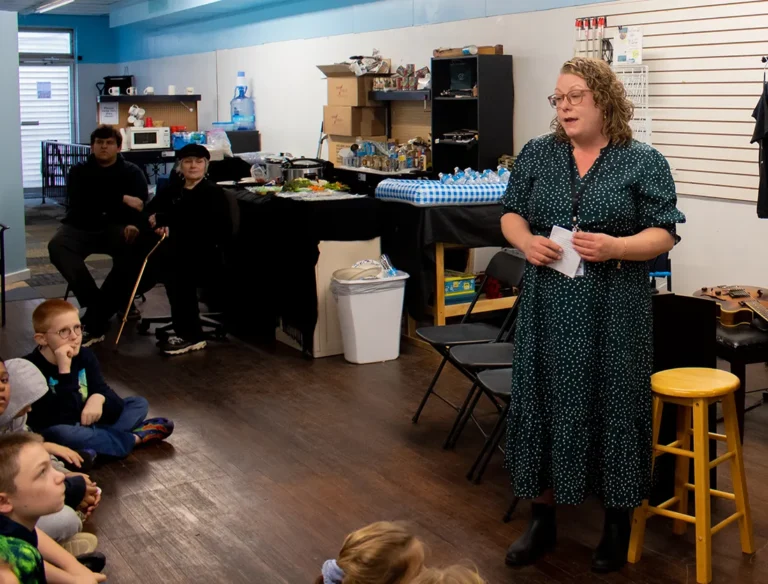 YA Executive Director Corinne Carbaugh speaks to guests and kids about Linda's Life and her involvement with Youth Alternatives.