After-School Programs & Activities for Kids K-12 in Venango County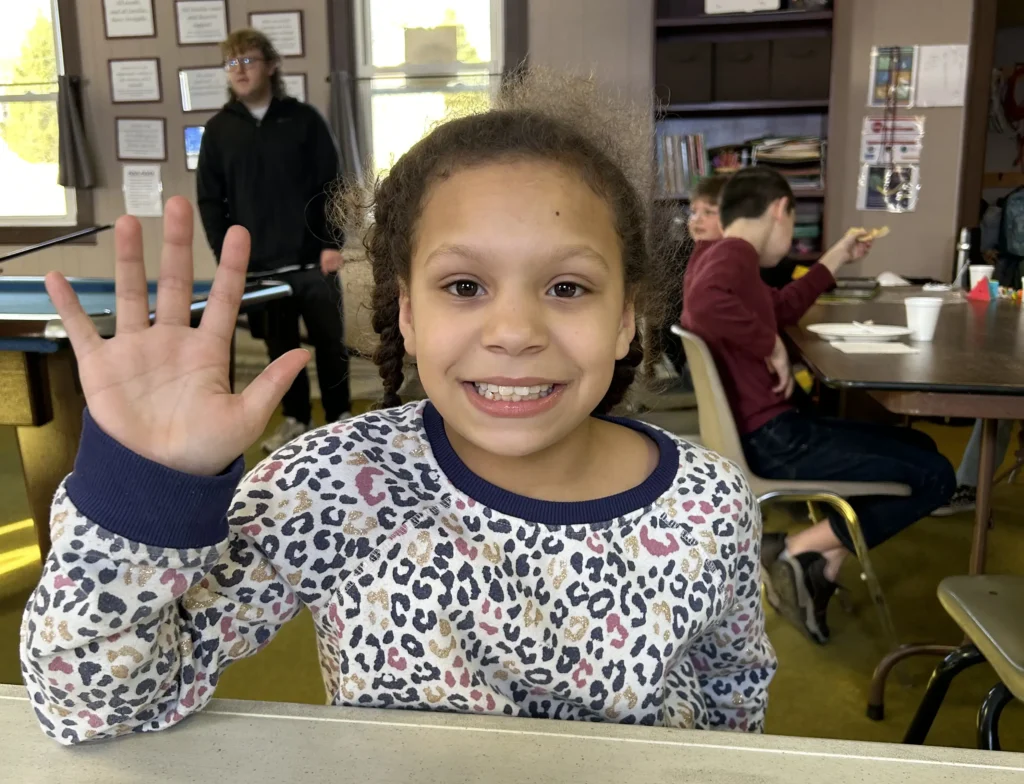 A Pillar of Child Development in Venango County
Since 1971, Youth Alternatives has worked with Venango County youth in various facets of their lives.  From homework help to camping trips, Youth Alternatives strives to provide safe alternatives for kids to hang out in after school programs while working on their academic, life, and social skills.
Youth Alternatives Programs & Events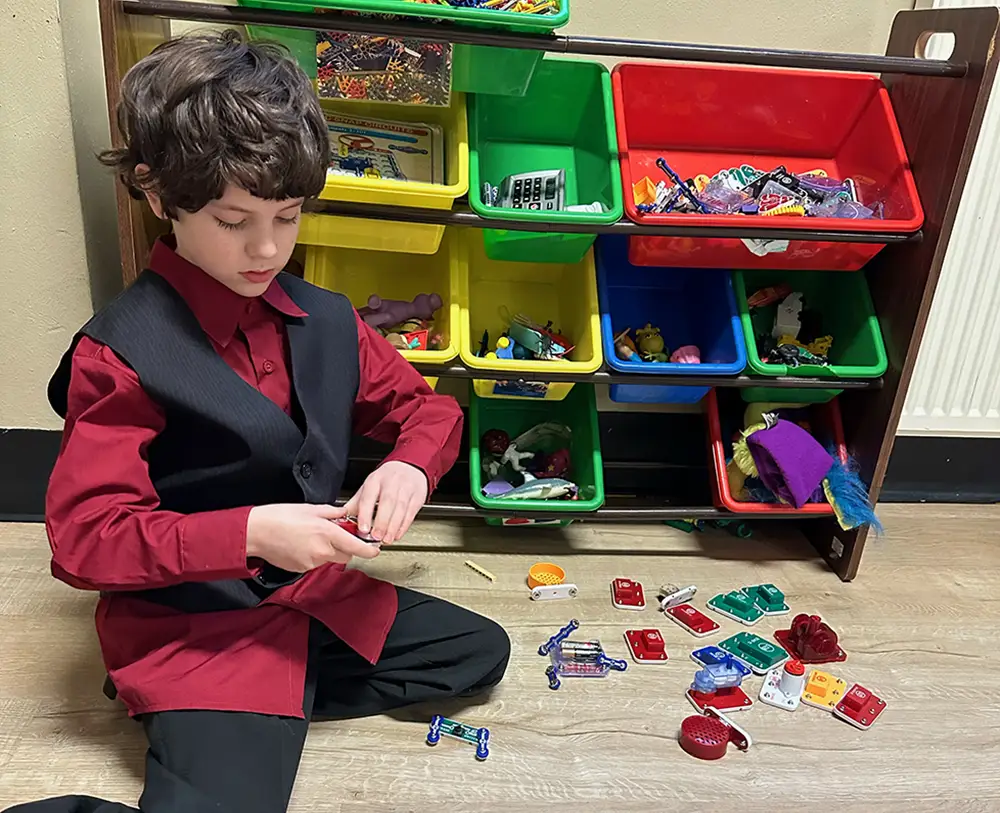 We provide after-school and year-round activities, meal programs, and education programs that will keep kids active, learning, and eating healthy!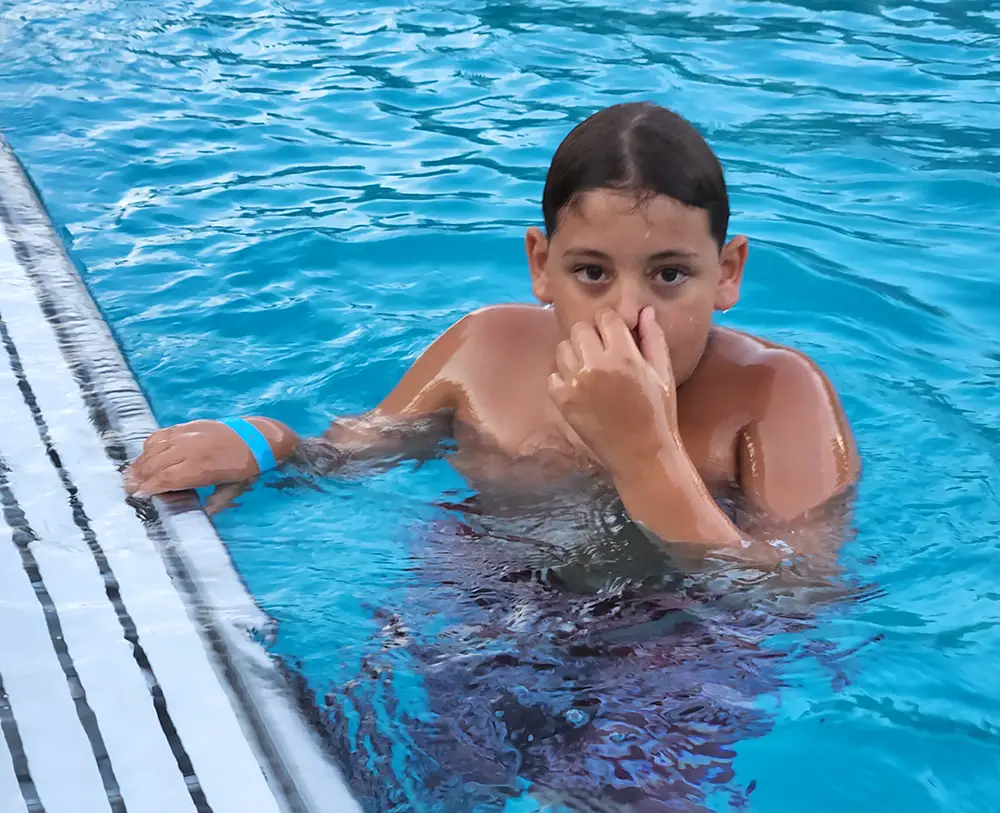 This is the kids' favorite! Income eligible youth ages 8-15 spend a week at Camp Beaumont swimming, fishing, singing, having campfires, and more!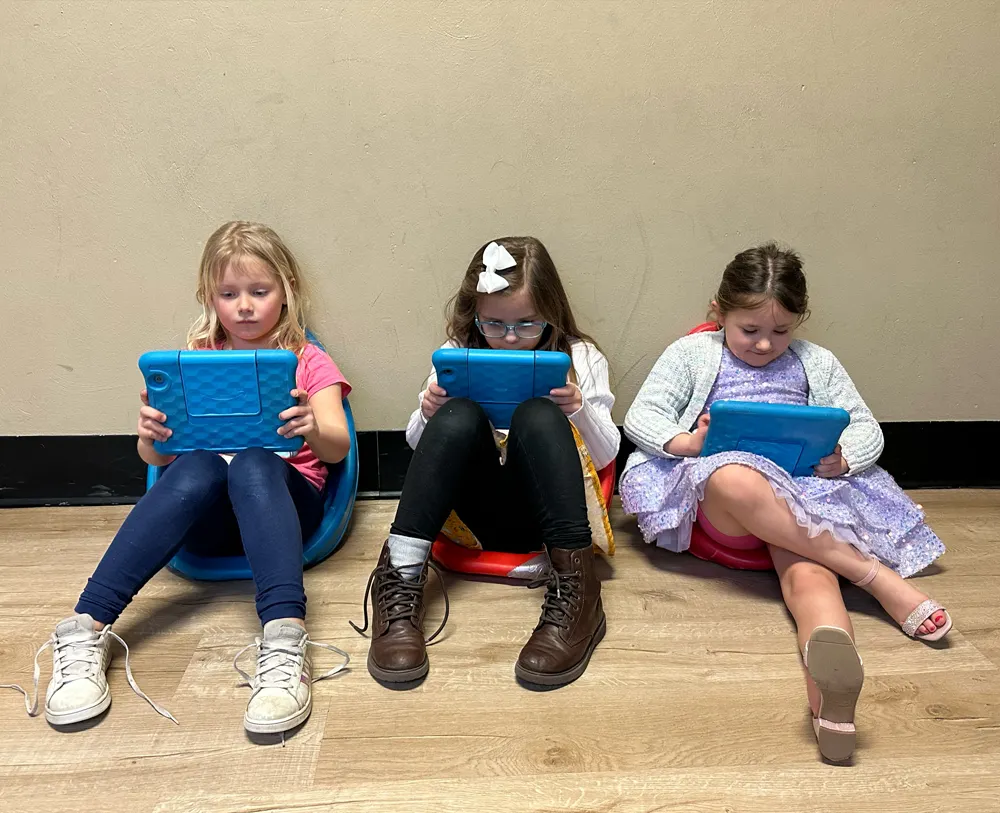 Help Eridicate Lice Program –  was made to prevent the transmission of lice at schools through early detection and treatment.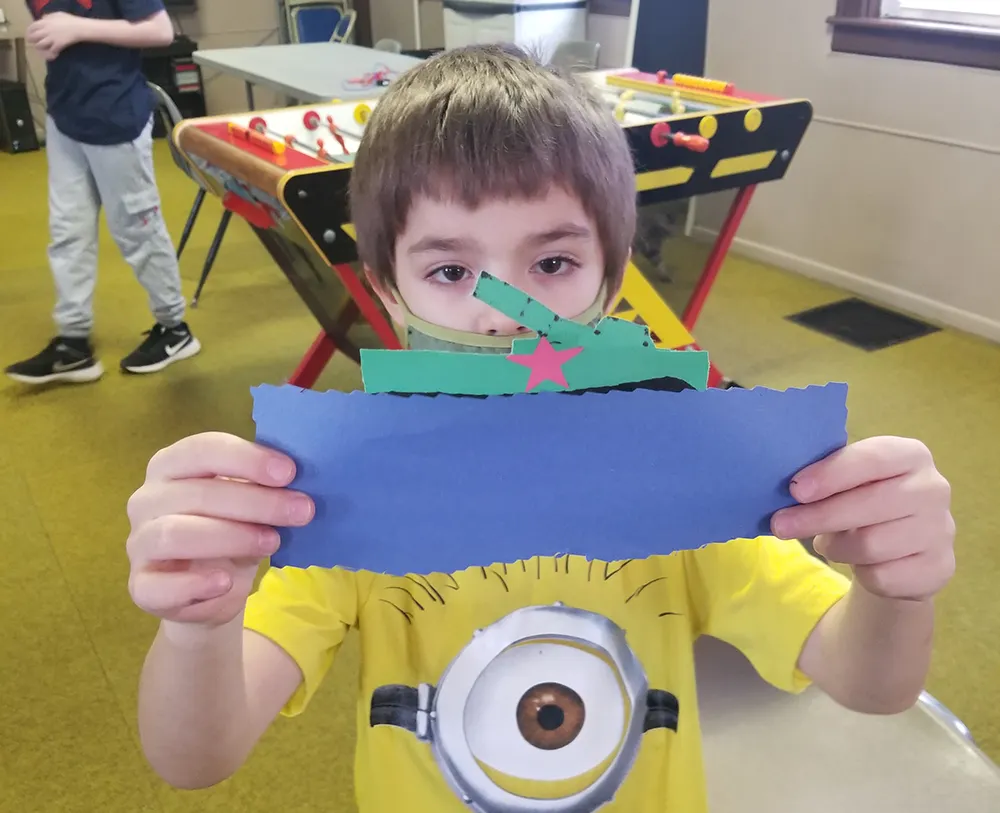 This collaborative program works with local schools to keep 9th-12th graders in school through career exploration, college visits, and resume building.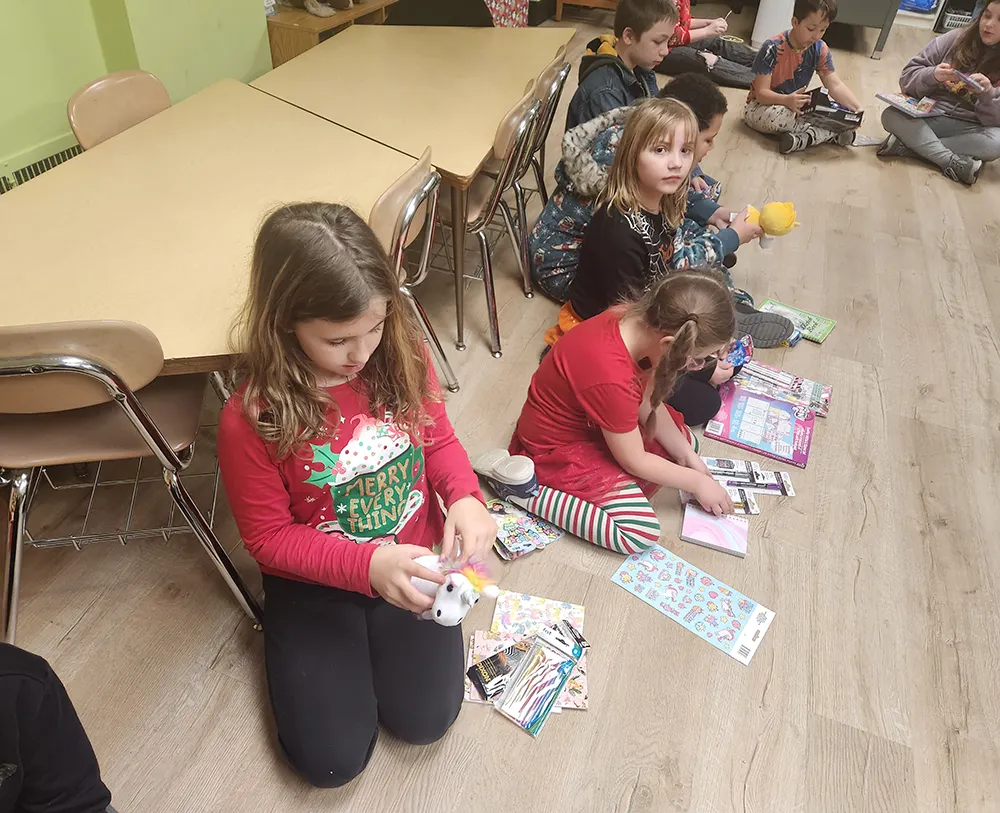 This program boosts student attendance and supports student responsibility by working with students, families, and educators.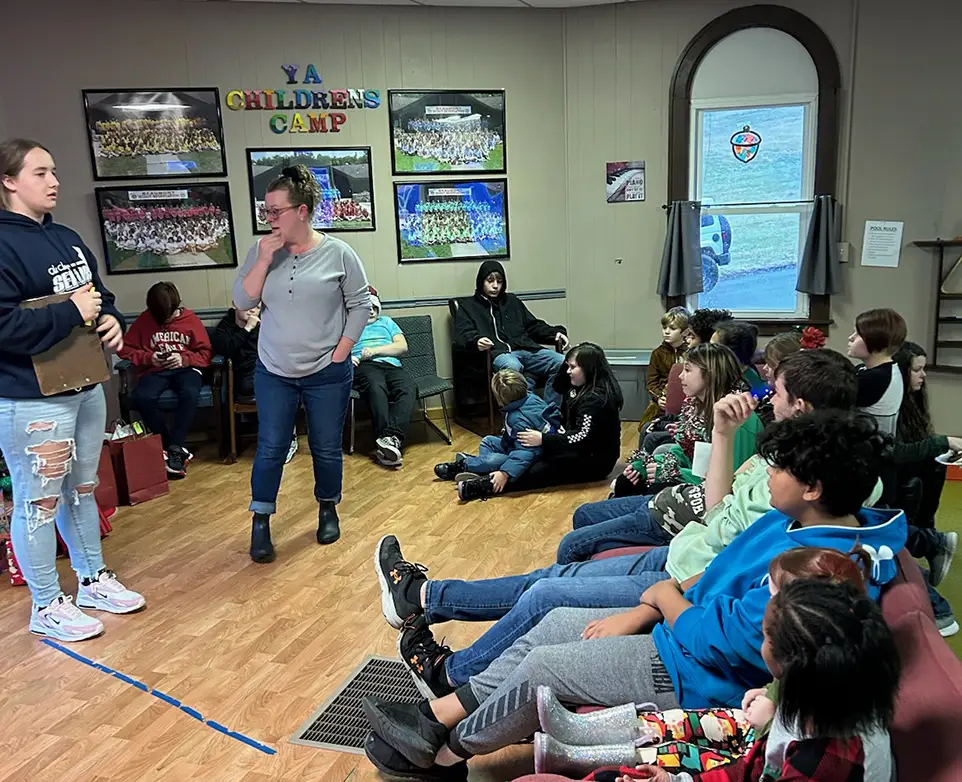 Alt 4 Youth provides one on one mentoring, study skills, and independent living skills.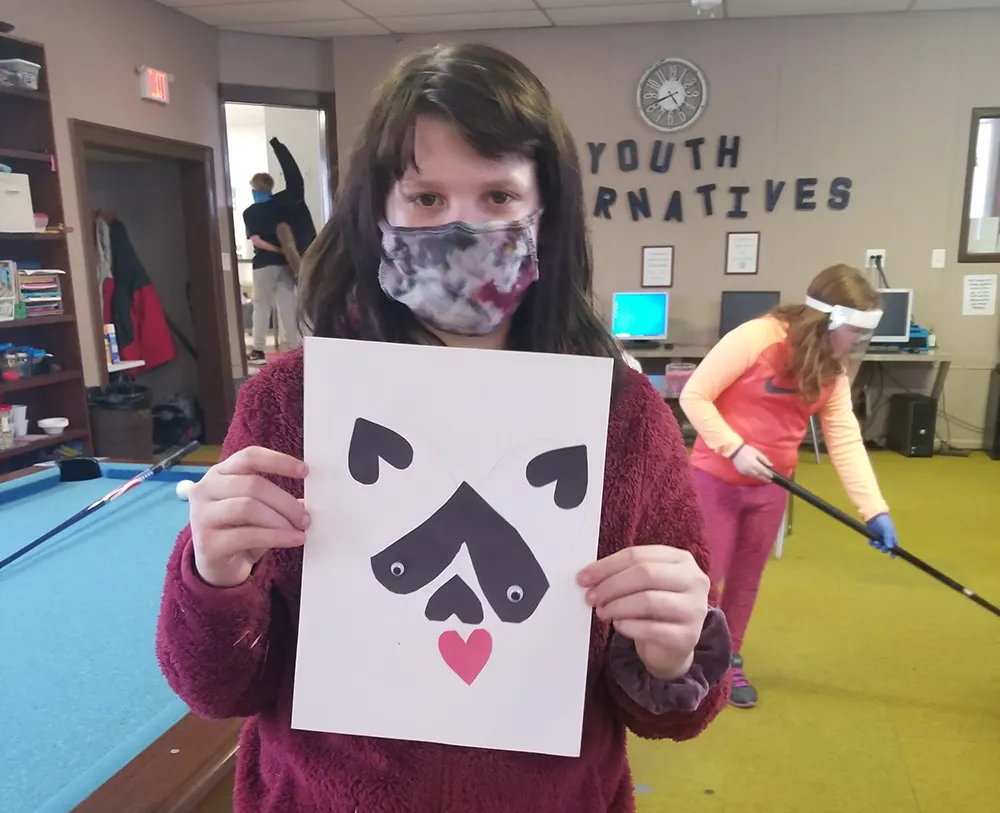 This is a health education and resource center for children in Venango County.
Why Parents and Guardians Choose Youth Alternatives
"My kids come home tired and happy. They love it there and are always telling me about stuff they've learned. Their favorite is the Childrens' Camp, they always make new friends and great memories!
- Parent
(4 Years with Youth Alternatives)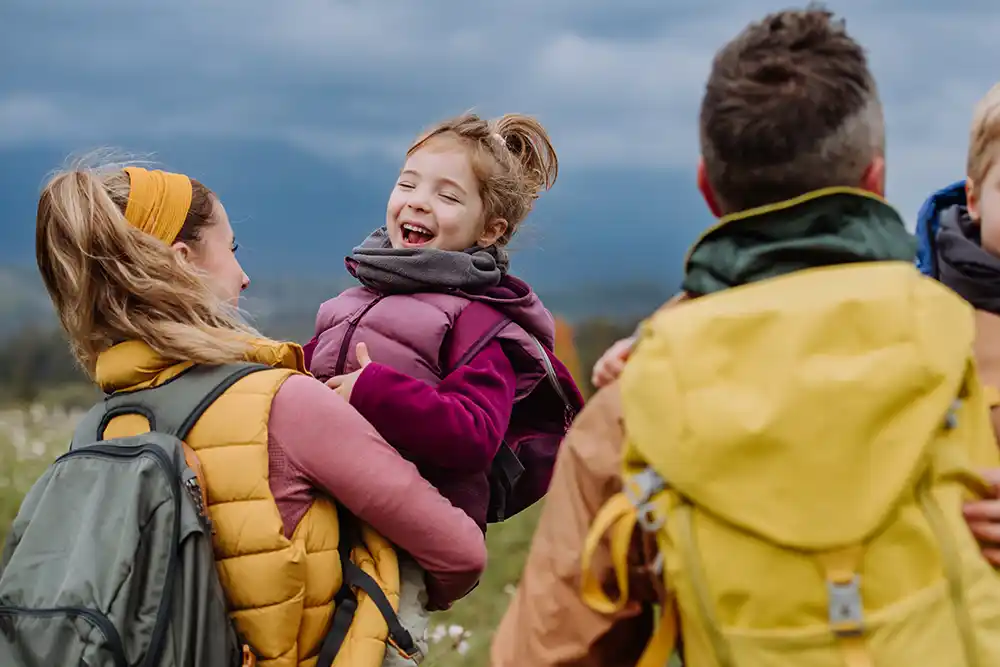 Click the button below to download the form, and Mail it or Drop it off at Youth Alternatives!
Youth Alternatives of Oil City, Inc.
Oil City Center:
1 Graff Street
Oil City, PA 16301