After-School & Summer Programs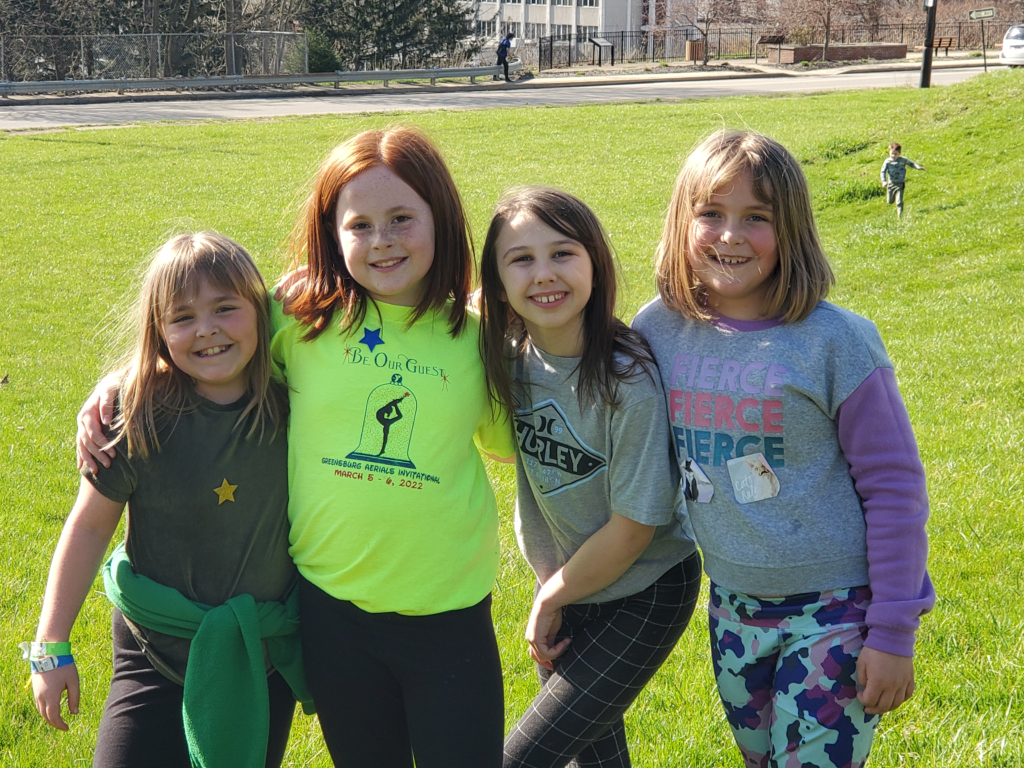 During the school year, Youth Alternatives provides engaging and educational after-school activities. Youth have a diverse set of options, including foosball, board games, a pool table, video games, plus several computers and tablets to aid them with homework assignments. STEM (Science, Technology, Engineering, Math) lessons are incorporated on a regular basis, plus youth have opportunities to go on field trips—fishing, skating, the movies, and bowling are just a few of the free activities we offer.
After-School Snack & Study
We offer one-on-one homework assistance throughout the school year and provide a warm nutritious meal at the Oil City Youth Alternatives Center and the Youth Alternatives / Hillier Center at First Presbyterian Church in Franklin.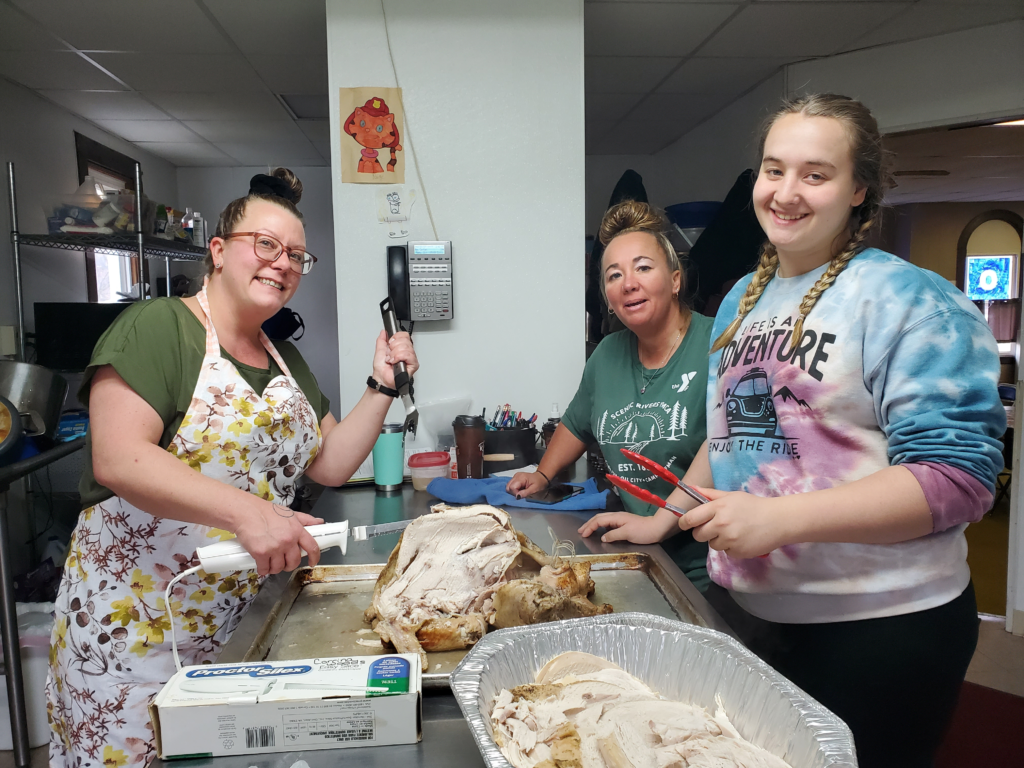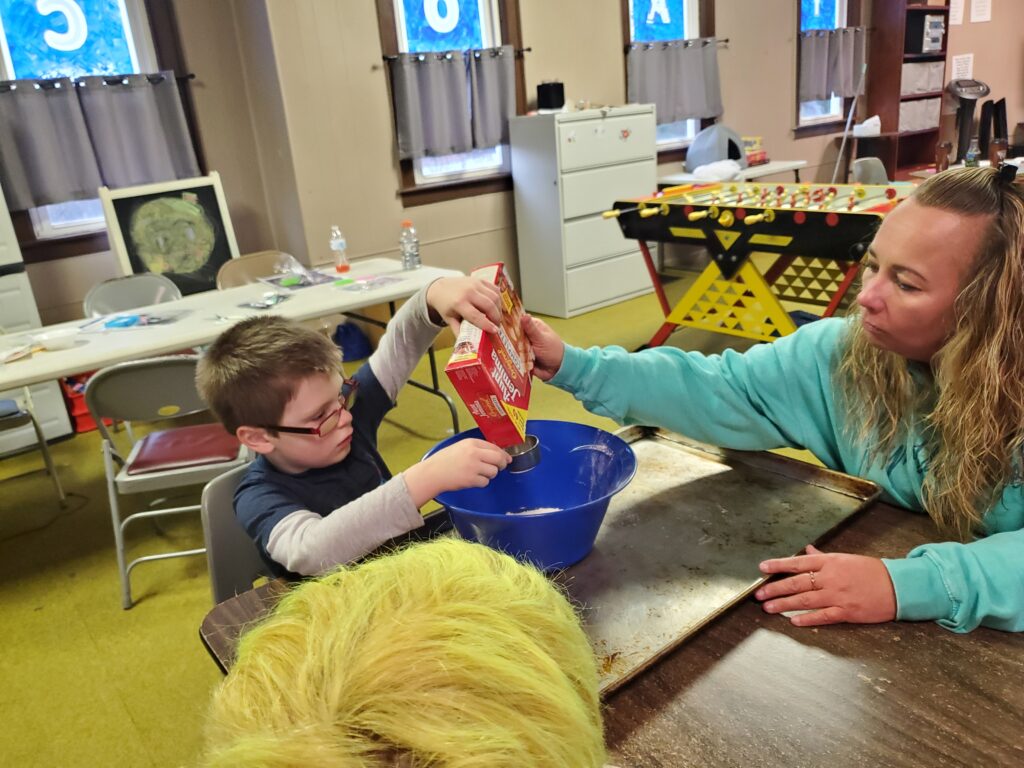 The Summer Food Program ensures that youth are receiving a nutritious meal each day while students are on summer vacation from school.
During the summer, Youth Alternatives provides various engaging activities for the youth of Venango County to participate in. The following activities are just a few of the many we do here at YA: fishing, board games, movie day, mini golf, swimming, bingo, scrapbooking, and local sporting events. Youth Alternatives also goes on field trips to different places including Pittsburgh Zoo, Erie Zoo, Deer Park, and the Spillway.